FRENCH TRANSLATION & PROOFREADING SERVICE COMPANY IN SINGAPORE
Do you need Translators in singapore to help translating proofreading your French – based documents / French paper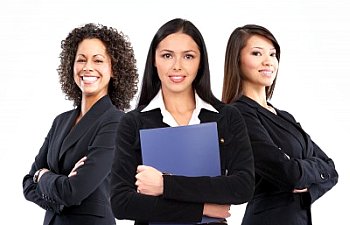 works? Why you need DAXELL Translation company in singapore? For exceptional French translation services, look no other than us.  Daxell translation in singapore can provide the highest-quality French translation solutions on time and on budget. Additionally, DAXELL translation singapore is ensuring that all of your French translation projects will always meet the most stringent standards for quality and accuracy.
Contact DAXELL Translation bureau today for a free quote on French translation or any other combination of translation and related business services. Our French language services include:
French Document Translation
French Simultaneous Interpretation
French Linguistic Validation
French Consecutive Interpretation
French Transcription
French Typesetting and Graphics
French Voiceovers and Subtitling
French Staffing Solutions
French Multicultural Marketing
French Document Management
French Deposition Services
French Virtual Data Room Services
French E-Learning Support
French based email conversation
As one of the largest French translation service in Singapore, we are French Translations offers specialized French translation solutions and related business services to a number of industries.
WHAT SORT OF FRENCH DOCUMENTS?
Within our network of certified linguists we have hundreds of French legal translators specifically trained in 'legalese' and practice-area specific terminology. In addition to French document translation, we also offer a range of legal and litigation services including:
French document management,
French electronic data discovery,
French deposition services,
French virtual data rooms,
French on-site document identification,
French court reporting,
and French transcription services.
Our expert French translators have experience working with all types of legal documents including patent applications, merger and acquisition agreements, trademarks and copyrights contracts, wills and trusts, employment and other business documents, leases, and much more.