Are you seeking the reputable vietnamese translation bureau in singapore? We are here to help you in translating your vietnamese documents/ email comunication or business communications with vietnamese clients.
With Vietnam now becoming a popular outsourcing and tourist destination we are seeing a big increase in the number of Vietnamese translations we do. Nearly all of our Vietnamese translators / translaters live in Vietnam and also have qualifications in English ensuring the highest quality vietnamese translation.
All of our
vietnamese translation
processes and systems are certified to the highest global standard for the translation industry.
Our vietnamese translators
are highly skilled within the translation industry and our systems of in-house testing and validation ensure clients get the
highest quality vietnamese translation service bureau in singapore
.  We can provide certified translations for almost any country.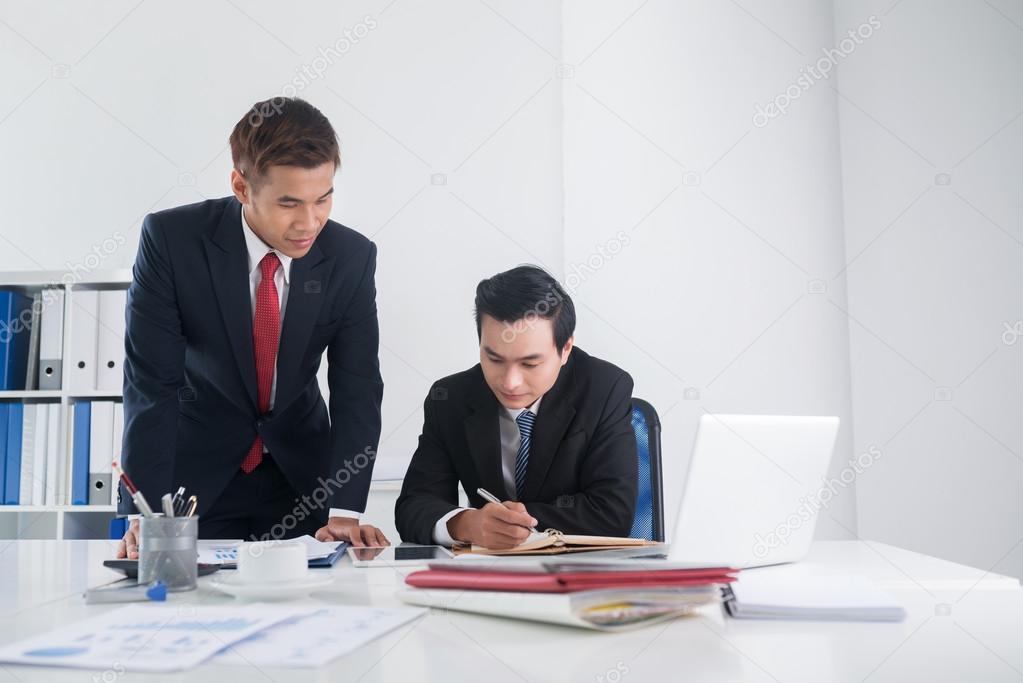 Need your Vietnamese translation  service in a hurry? We can provide rapid quality vietnamese translations, even on very large documents, making it possible to get even very large documents translated within a couple of days.
A Brief of the Vietnamese Language
Vietnamese is the national and official language of Vietnam. It is the mother tongue of 86% of Vietnam's population, and of about three million overseas Vietnamese. It is also spoken as a second language by many ethnic minorities of Vietnam. It is part of the Austro-Asiatic language family, of which it has the most speakers by a significant margin (several times larger than the other Austro-Asiatic languages put together).
Much of Vietnamese vocabulary has been borrowed from Chinese, most notably Cantonese, especially words that denote abstract ideas (in the same way European languages borrow from Latin and Greek), and it was formerly written using the Chinese writing system, but in a modified format and was given vernacular pronunciation. As a by-product of French colonial rule, the language displays some influence from French, and the Vietnamese writing system in use today is an adapted version of the Latin alphabet, with additional diacritics for tones and certain letters. That is why vietnamese language is now growing in Asia. And many vietnamese community is also spreading in Australia, Europe and US.
Sending your vietnamese documents to us:
via online chat / whatsapp
via email
via postage